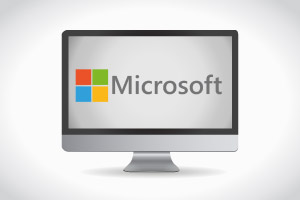 Wishlist
Microsoft Digital Literacy - Digital Lifestyles
This course begins by introducing you to the world of digital experience. You will look into the different digital technology and media devices such as Mobile Phones, Video Game Systems, and Personal Digital Assistants (PDAs) as well as study the benefits they bring to modern society. You will study the characteristics of digital audio, get an overview of its copy and conversion process, and learn how to recognise speech and synthesis.

You will then be introduced to digital video and get the chance to study its characteristics. You will learn about digital video editing and output formats as well as the different web video technologies. You will also look into digital photography and get an overview of digital cameras. This course will also teach you digital image management, editing, and printing. It will also show you different career opportunities in the field of digital technology.

Digital technology has changed the way people work. They no longer have to travel long distances to reach the office and have the option to work from home or from a remote office. This digital technology course will give you a better understanding of the different aspects of digital technology. Upon its completion, your skills will be greatly enhanced, opening up different career opportunities for you so make sure to enrol in this course and start learning today!
[[comments.length]] Comments
[[(comment.user) ? comment.user.first_name+' '+comment.user.last_name : comment.name+'(anonymous)']]
[[ formatDate(comment.created_at) | date:'medium']]
[[ comment.text ]]
[[(comment.user) ? comment.user.first_name+' '+comment.user.last_name : comment.name+'(anonymous)']]
[[ formatDate(comment.created_at) | date:'medium']]
[[ comment.text ]]